Voice Talent and Voice Actor
Hello and welcome!
I've been a voice talent for the last 20 years. As a result, it's been my privilege to narrate thousands of voice projects. As you'll see, many have been for major corporations. I'm looking forward to narrating your next project, too!
Here are some examples of my voice acting work. The styles range from eLearnings, to commercials, to animations and much more: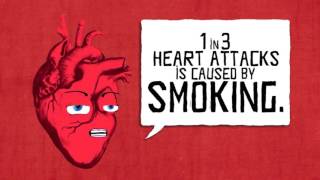 PSA (Public Service Announcement)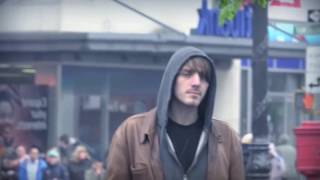 Video Game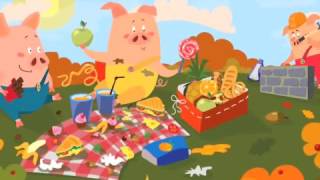 Interactive App
PSA (Public Service Announcement)

Narrated by Rachel Alena

Interactive App

The Adventures of the Three Little Pigs App! Voice Talent Rachel Alena is the voice of the narrator and little pigs Ricky, Nicky and Mickey! App by Irene Deev. Available on iTunes and Google Play.
Of course, always providing you with exceptional quality voice overs!
Quick turn around. Competitively priced.  Professional work ethic.
Studio Specs: Source Connect, phone direct capability, Neumann TLM49 microphone, Adobe Audition
Major Corporate Clients
I view myself as a member of your company's team. In addition to being a voice talent, that is. Often, I'm the voice of commercial branding and long-term trainings or eLearnings. Many of which, are for well known corporations. Due to my experience in working on the 'other side" of corporate communications, I'm able to anticipate my client's needs. For instance, I worked in a team that created communication materials, in-house, for a large human resources firm. Because of this, I understand the inner workings of the business.
In addition, a top priority is having a clear understanding of whom I'm speaking to. This ensures your message is well received and achieves the desired outcome. Of course, it's all about the relationships! As a voice talent, my goal is always to enhance the relationship between my client and the audience.
For example, here of some of the companies I've narrated for:
Audiobook Narration and Production
I narrate and produce audiobooks, as well. For example, here is some of my work. In addition, you can see more at My YouTube Channel.
Client Comments
"Besides being the consummate professional and a pleasure to work with, Rachel Alena is among the best of the best when it comes to bringing a script to life. Most voiceover artists read the script; Rachel interprets it in a way that makes it human and real. And her files are always clean, on time and a cut above."
Tom Brooksher, President/CEO Zipline Performance Group
The recordings sound excellent! Thanks so much for your great work."
RJ Winkler; The Procter & Gamble Company
What a fantastic job you did! You were so amazingly prepared, gifted, and sooooo easy to work with!" ~
Steven Appel; Director of Communications at Community Bible Study
I can't thank you enough for representing us in such a positive way. I spoke with the production company this morning and they raved about you!"
Emily Rushing; Big Fish Talent
"Rachel Alena has been my go-to source for voice-over talent for many of my video productions. We have found her work to be professional, timely and competitively priced. We have had nothing but positive remarks about her voice work in our videos."
Brian Patrick; On-Site Media