Rachel Alena has been doing professional voiceovers for over 20 years. She has been the voice talent on hundreds of narrations.
Specializing in eLearning voice over and corporate voiceover.
Samples of her clients include:




Rachel Alena has been my go-to source for voice-over talent for many of my video productions. We have found her work to be professional, timely and competitively priced. We have had nothing but positive remarks about her voice work in our videos." ~Brian Patrick; On-Site Media
The recordings sound excellent! Thanks so much for your great work." ~RJ Winkler; The Procter & Gamble Company
What a fantastic job you did! You were so amazingly prepared, gifted, and sooooo easy to work with!" ~Steven Appel; Director of Communications, Community Bible Study.org

 
I can't thank you enough for representing us in such a positive way. I spoke with the production company this morning and they raved about you!" ~Emily Rushing; Big Fish Talent
More samples of Rachel's voiceovers:
To hear an example of voice talent Rachel Alena narrating an INTERACTIVE WEBSITE: World of Warcraft. Invisible Sun, Bloodsilver, the Labyrinth expand. World accent used:  http://www.pathofsuns.com/. To access click symbol 3-A Digression
For more samples click here and visit Rachel Alena on Youtube.
Other narrations:
Rachel's voice is often heard on audiobooks, commercials, tutorials, eLearning tools, videos and much more…
---
Feel free to contact one of the helpful talent agents who represent Rachel listed below:
~Colorado: Big Fish Talent Agency. (303) 744-7170
~Midwest: Lori Lins LTD. (414) 282-3500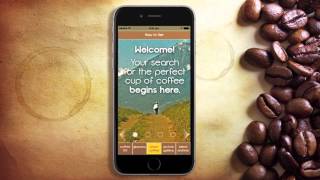 Samples of Rachel Alena, Voice Talent
Samples of Rachel Alena, Voice Talent

Samples of the voice work of Rachel Alena.
 .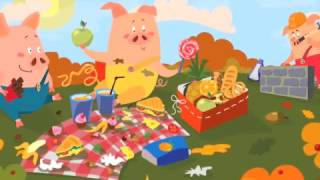 Interactive App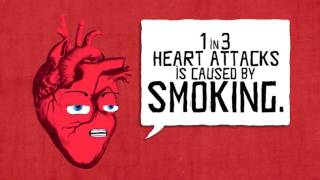 Commercial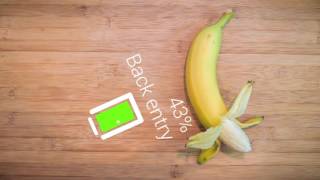 Commercial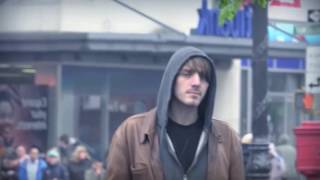 Video Game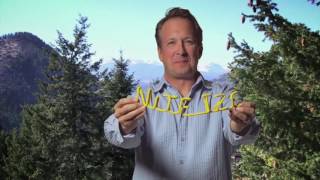 Corporate Product Launch
eLearning, Corporate Training
Interactive App

The Adventures of the Three Little Pigs App! Voice Talent Rachel Alena is the voice of the narrator and little pigs Ricky, Nicky and Mickey! App by Irene Deev. Available on iTunes and Google Play.

Corporate Product Launch

Corporate Product Launch

eLearning, Corporate Training

eLearning, Corporate Training for Infosys
COMMERCIAL DEMO
eLEARNING/TUTORIAL DEMO
ANIMATION DEMO
---