RACHEL ALENA
"Woman in Entertainment" ~Jan. 2016, LA Critics Awards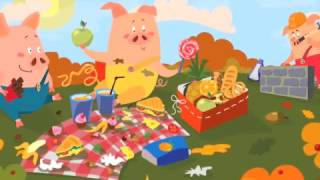 Interactive App: Voice of Narrator & All Three Piggies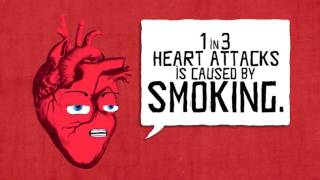 Commercial: A Message From Your Heart, Voice Talent Rachel Alena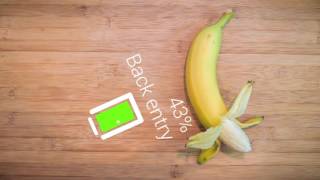 Commercial: Home Security, Voice Talent Rachel Alena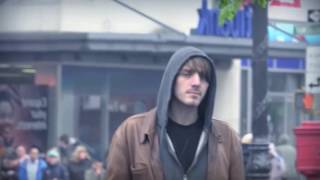 Video Game: Agent 43, Voice Talent Rachel Alena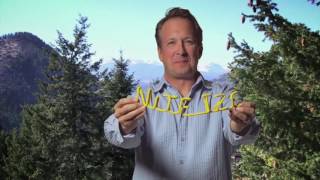 Corporate Product Launch: Nite Ize, Voice Talent Rachel Alena
eLearning, Corporate Training, Voice Talent Rachel Alena
Interactive App: Voice of Narrator & All Three Piggies

The Adventures of the Three Little Pigs App! Voice Talent Rachel Alena is the voice of the narrator and little pigs Ricky, Nicky and Mickey! App by Irene Deev. Available on iTunes and Google Play.

Commercial: A Message From Your Heart, Voice Talent Rachel Alena

Commercial

Commercial: Home Security, Voice Talent Rachel Alena

Commercial

Video Game: Agent 43, Voice Talent Rachel Alena

Video Game

Corporate Product Launch: Nite Ize, Voice Talent Rachel Alena

Corporate Product Launch

eLearning, Corporate Training, Voice Talent Rachel Alena

eLearning, Corporate Training for Infosys
Rachel Alena has been working as a voice talent, vocalist and on-camera for over 20 years and has voiced hundreds of narratives. You've likely heard or seen Rachel on commercials, websites and in other media formats, such as speaking through a Disney toy, training Old Navy, Gap or Schnucks employees or, as the weekly female voice of the Daytona On-line News Journal.

She is also a voice acting coach who helps people find their voices. Her goal is to help you share your voice with the world!

Rachel is the lead singer/songwriter of  'Rachel & The Ruckus.' Chill with them at RachelandtheRuckus.com.