Voice actor, professional voice recording, voice over training, singer, songwriter.
RACHEL ALENA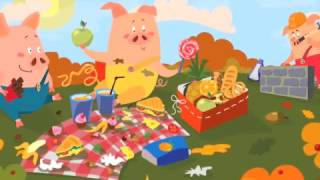 Interactive App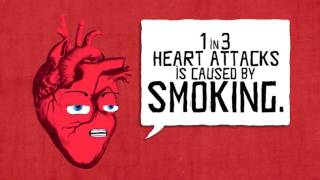 Commercial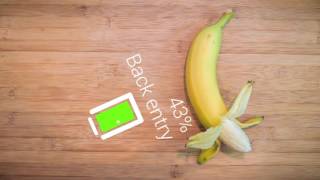 Commercial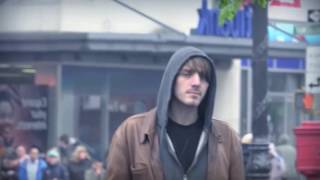 Video Game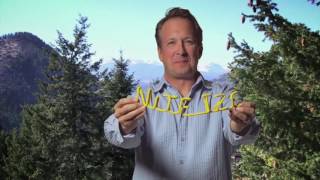 Corporate Product Launch
eLearning, Corporate Training
Interactive App

The Adventures of the Three Little Pigs App! Voice Talent Rachel Alena is the voice of the narrator and little pigs Ricky, Nicky and Mickey! App by Irene Deev. Available on iTunes and Google Play.

Corporate Product Launch

Corporate Product Launch

eLearning, Corporate Training

eLearning, Corporate Training for Infosys
Voice actor Rachel Alena can be heard on hundreds of narrations & voice over jobs. Samples of her clients include:
Old Navy
Gap
Banana Republic
Schnucks Grocery
Goldman Sachs
Microsoft
Rockefeller Foundation
University of Wisconsin Whitewater College of Business & Econ.
Delta Dental
Alliance Residential
Living Overseas TV
Ashley Furniture Trinidad & Jamaica: Radio Commercials
Momosa Publishing: Audiobook Narration
Voice Actor Rachel Alena
Seasoned voice over talent & vocalist. Over 20 years professional voice recording experience
Radio voice talent and television commercial voice actor world-wide
Voice Over Training
Rachel is a voice acting coach who helps you find your voice! Private voice over training is available at her, Louisville, Colorado recording studio as well as remotely for those who are out-of-state.

She is now accepting students who want to get into the Denver voice over market and/or beyond. Whether you are an experienced voice actor or are brand new to voice acting, her goal is to help you share your voice with the world!
Singer/Songwriter
'Rachel & The Ruckus' lead singer and songwriter. Chill with them at RachelandtheRuckus.com.